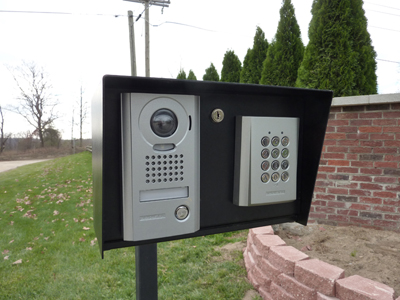 ACCESS CONTROL
Residential Telephone Entry Systems are typically designed to control access to a driveway gate with the possibility of controlling a pedestrian gate or secondary access point as well.
PVC/Vinyl
With a variety of fence styles, colors and accessories – you are free to create a secluded space for entertaining and relaxing or add charm and curb appeal to your home.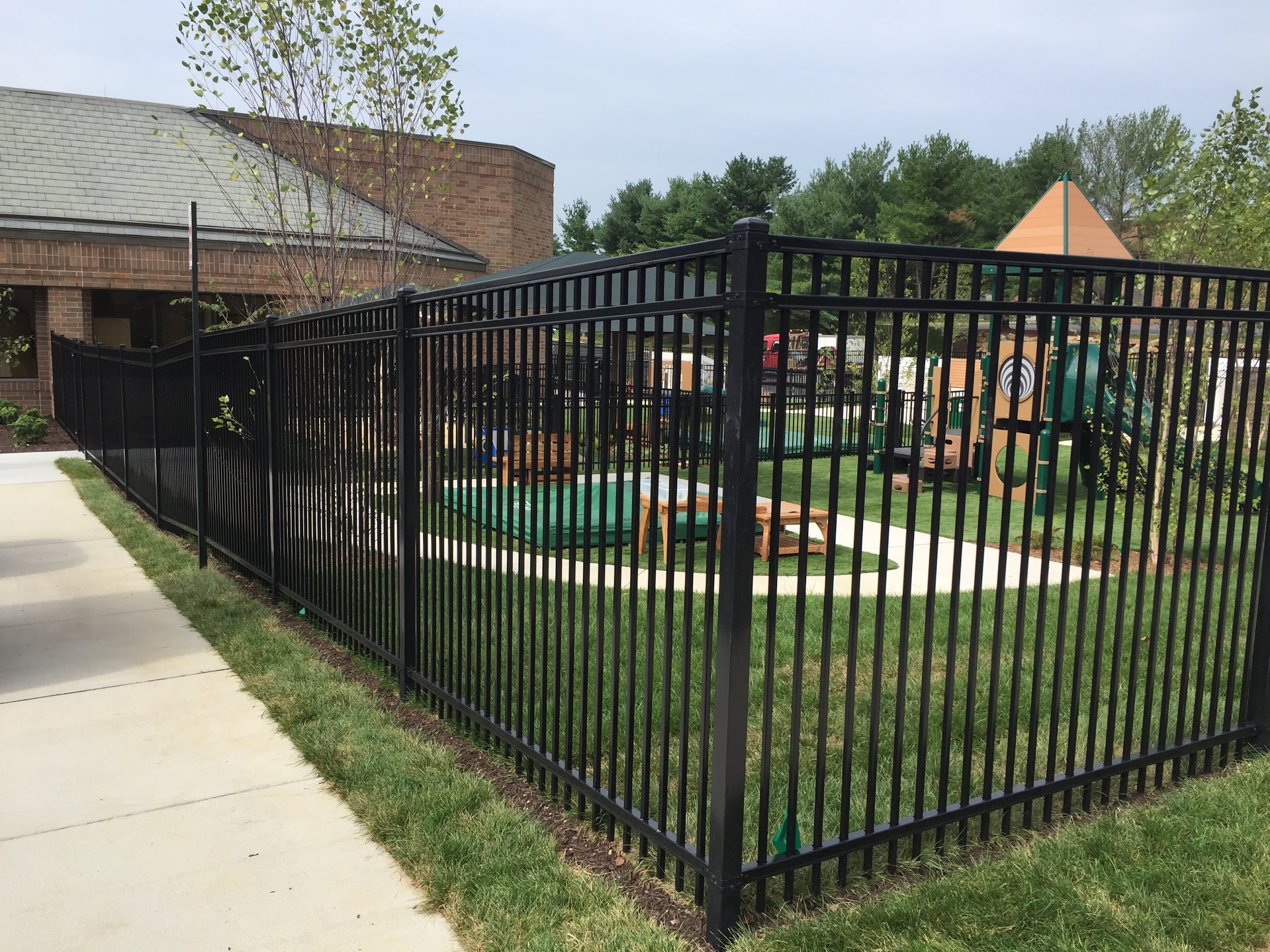 ORNAMENTAL
Ornamental steel and aluminum fences add style & elegance to residential & commercial properties. Ornamental fencing shows off landscaping of homes while also conveying a sense of security. Simply put, ornamental offers a prestige look.
WOOD SELECTIONS
For centuries Western Red Cedar has been known for its beauty and durability, making it the preferred wood species for outdoor projects. Western Red Cedar fences are extremely sturdy and can last for 20 years or longer depending on your environmental conditions.
CHAIN LINK
A large selection of Chain Link supplies, from Galvanized to Aluminized Chain Link. This option has always been a popular pick for residential and commercial locations. Flexible and Reliable, it's really no wonder why.
CUSTOM JOBS
Don't see what you want? No worries, we have access to a very large and diverse inventory of Fencing supplies and Access Control options for all your needs!